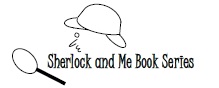 Step 1.
Enter your child's information
Step 3.
Select payment option and confirm
IMPORTANT
: Please note that the spelling and capitalization will appear exactly as entered in this form.
The Ben Franklin Award winning mystery starring
your child at their school is available now!
<Child's Name>
<Their School Name>
Your input will change the title. This is an approximation of how the cover will appear.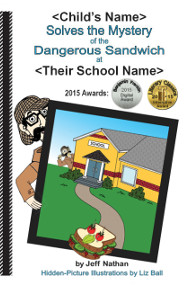 Pricing
ELECTRONIC:
$16.95
PRINTED:
$29.95
BOTH:
$32.95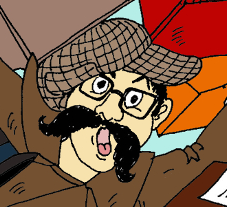 Your child has the opportunity to solve some very humorous mysteries. Sherlock Poems, Poetry Detective, will be happy to take the credit for it.
Questions? Contact
Service@SherlockAndMe.com
Active Literature is in the business of selling great books, NOT our customers' information. We will not sell or share your information as outlined in our Privacy Policy